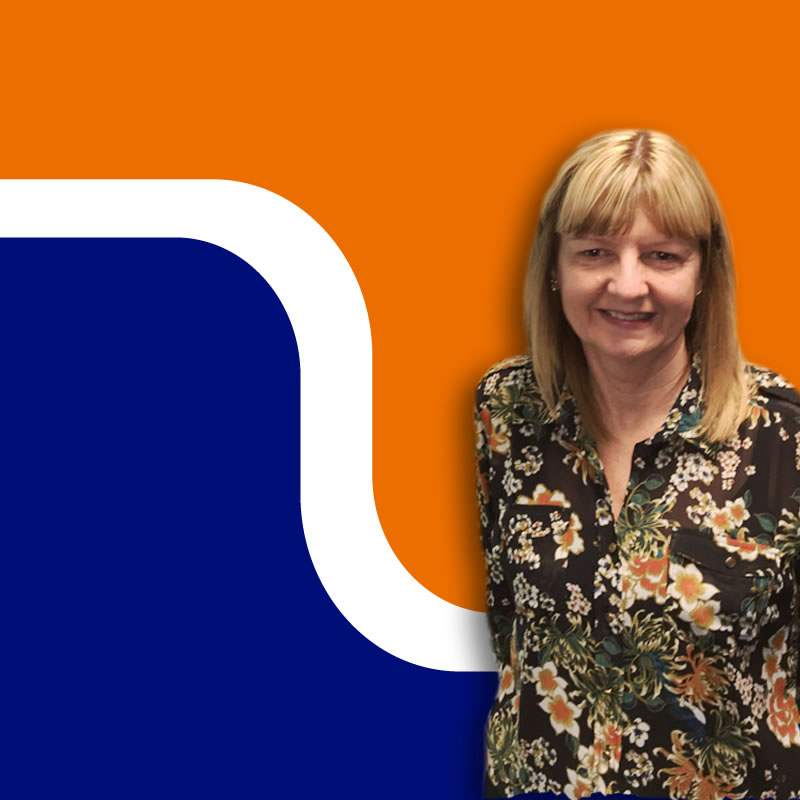 An experienced manager. Karen has been with the Norton Group for 18 years and has managed our lending through Norton Home loans for the past decade. She has a great depth of underwriting knowledge and has successfully negotiated the many financial market and regulatory changes over the years.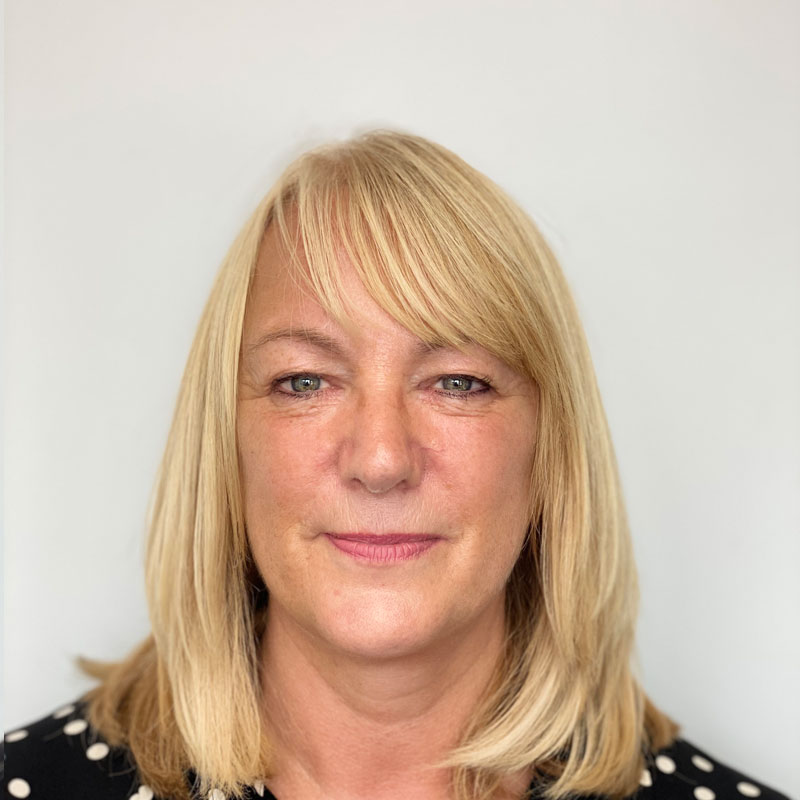 Karen heads up our secured loan underwriting department. Karen has always worked in property and finance, with the last 17 years at the Norton Group. Karen's vast experience and knowledge make her a great asset to the team.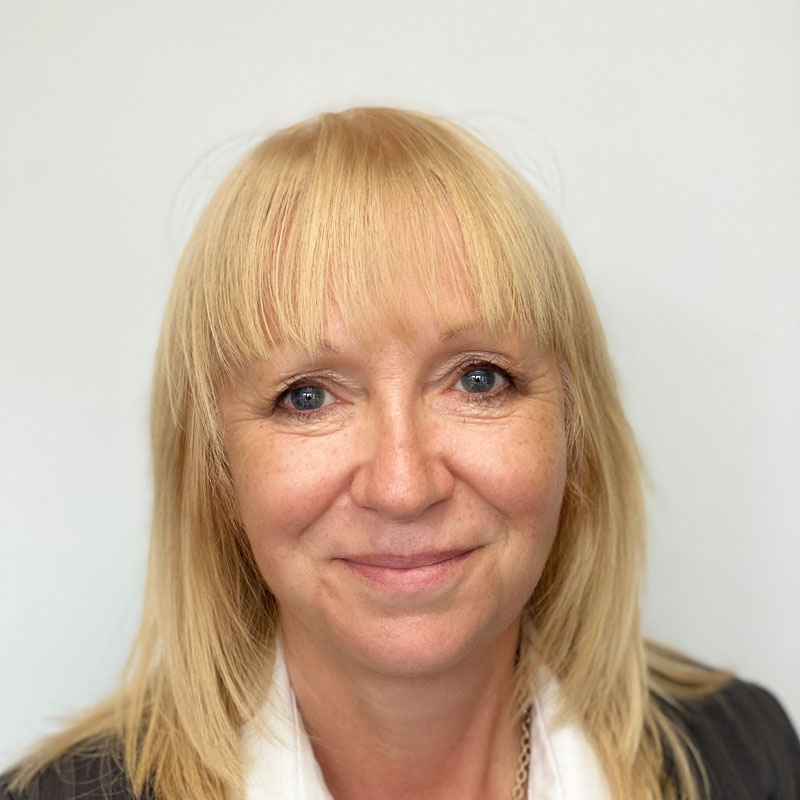 Our mortgage manager Sarah is another long standing Norton's employee with 16 years of service under her belt. Sarah has plenty of experience in the various facets of property and mortgages having started with the Natwest in mortgages aged 18 and also having worked in estate agency for 8 years.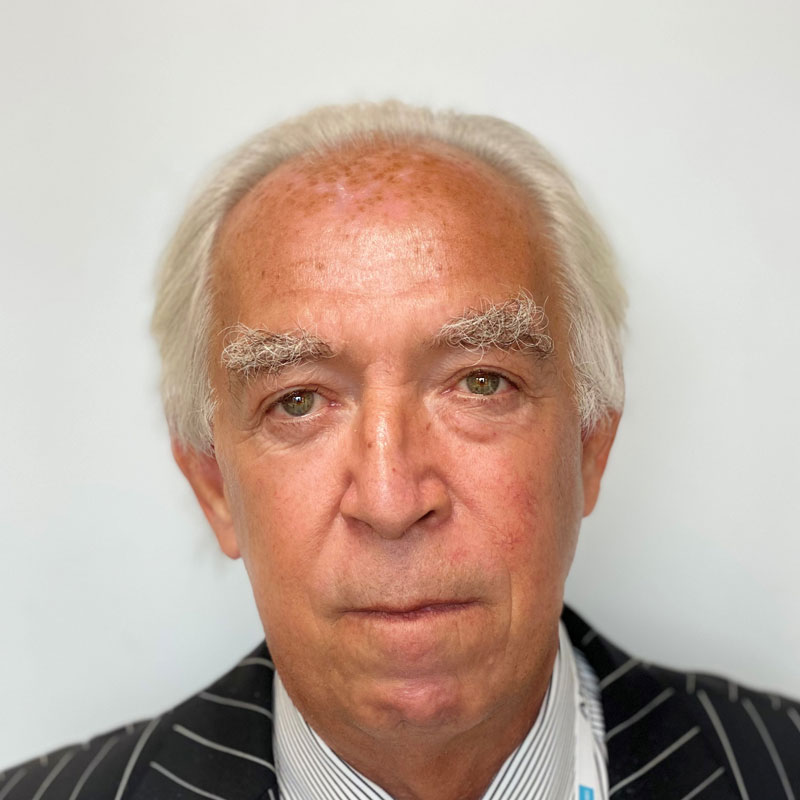 A recognisable personality throughout the industry. Steve has been with the Norton Group for 9 Years. Steve is an award winning professional with 30 years' experience in finance and banking. Contact Steve regards any opportunities with the Norton's group.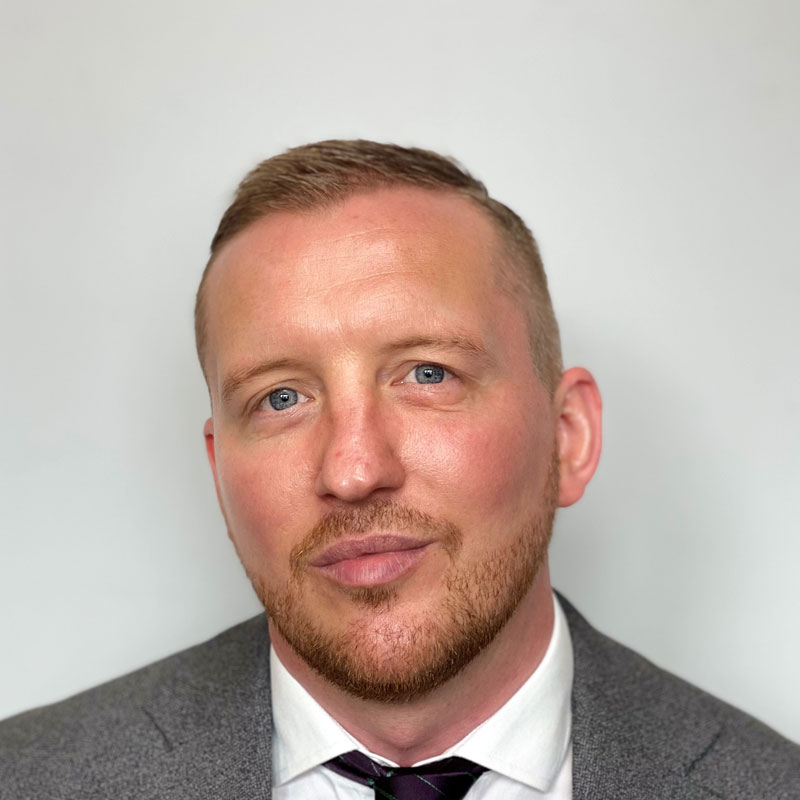 David has been with the Norton group for the past two years. He brings a wealth of experience having worked in finance, mortgages and insurance over the last decade. A friendly and enthusiastic character always happy to talk to prospective partners.